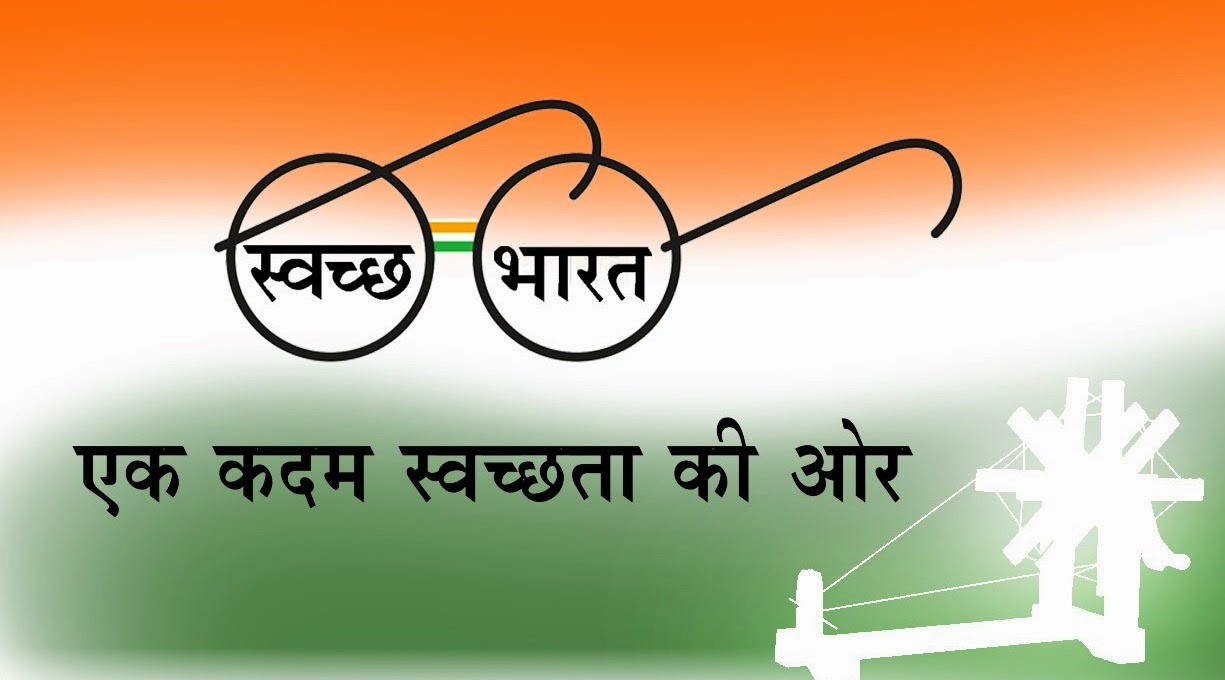 Swachh Bharat Abhiyan
(2014-2019)
Respecting nationwide call by our honourable Prime Minister of India, Narendra Modi, Swachh Bharat Abhiyan ( स्वच्छ भारत अभियान) was launched at Directorate of Rice Research on 2nd October 2014. The office functioned on that day and all the staff assembled at 9.30 AM. Dr. Anand Kumar, Acting Director briefed about Mahatma Gandhi

`s vision of Clean India

and the initiative taken by the Prime Minister on Mahatma's birth anniversary for cleaning the country. A cleanliness oath (Swachhta Shapath) was taken by all the staff of IIRR. Later the staff members voluntarily attended cleaning of inside and outside the Institute premises.